Insulated on- and off-highway vehicle solutions
Whether for solving temperature, noise and vibration issues in the engine compartment, aesthetics and comfort in the cab, or ensuring the vehicles are equipped with resistant carpeted floors, the different product lines developed by pinta industry meet the highest requirements.
We have therefore developed a full range of made-to-measure thermal shields, acoustic floors and sound-insulated which have been tested in our laboratories for product life, tensile strength, humidity, etc.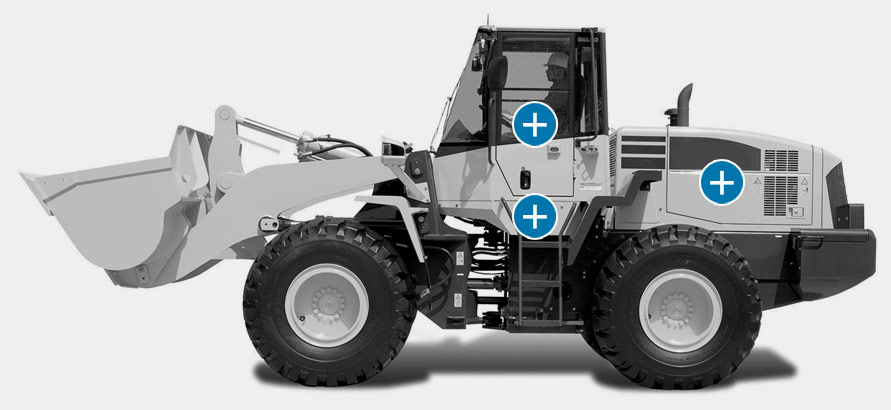 Motor compartment
Specific solutions for acoustic and thermal hoods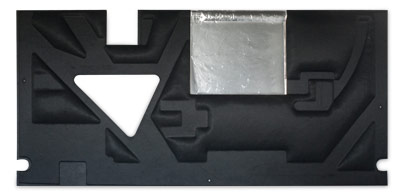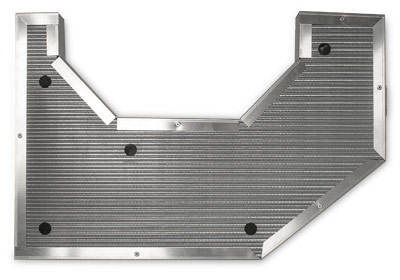 Heat shields resistant to various temperature ranges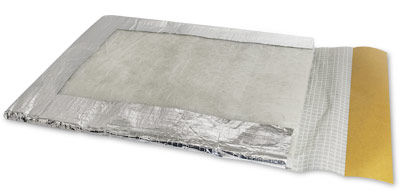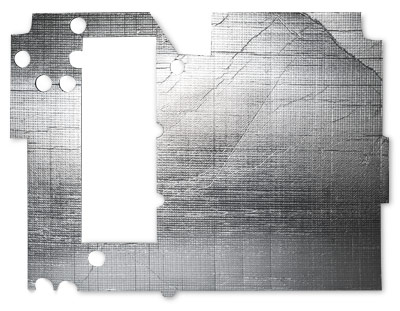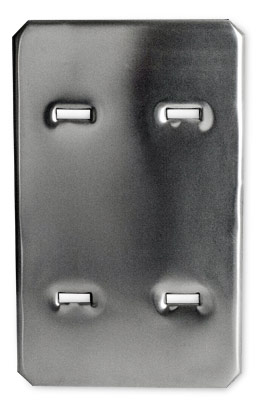 Cabin
Pre-cut kits ready for installation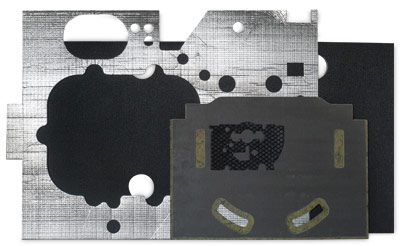 Specific and hard-wearing finishes
Fixing: final (adhesive) or reusable (Velcro type)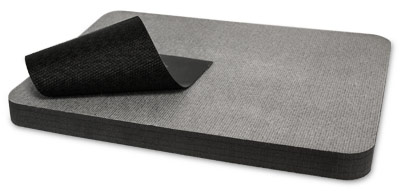 Floor mat
Proven, non-slip and hard-wearing solution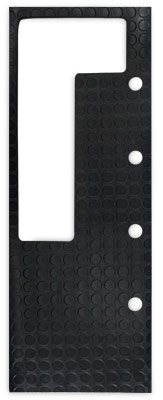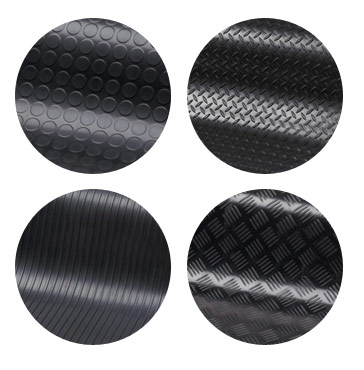 Upgradable materials according to constraints: watertightness, resistance to fire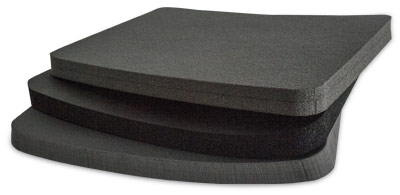 Present on multiple segments
Our solutions are approved in a number of market segments: military vehicles, motor homes, construction site or forestry machinery to name but a few.
We contribute to their success