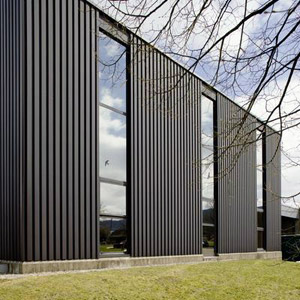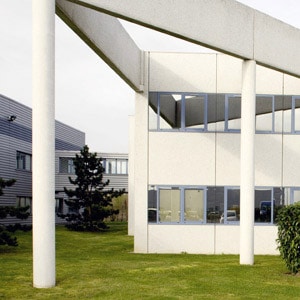 Building the future together, developing successful solutions.
For the past 20 years, pinta industry has provided specific thermal & acoustic insulation solutions suited to the clients' various issues.
With these long years of experience, we have been able to develop a unique understanding of insulating material and their implementation as well as essential skills in the fields of acoustic measurement, 3D design or even industrial subcontracting.
Today, pinta industry has a foothold in Europe, both at the Aubergenville sites in France and on the Courgenay site in Switzerland, but is also based in Minneapolis in the USA.
This international presence not only allows us to meet the international needs of our customers but also integrate constraints specific to each country as well as have the required flexibility and reactivity.