pinta industry:
acoustic and thermal insulation solution experts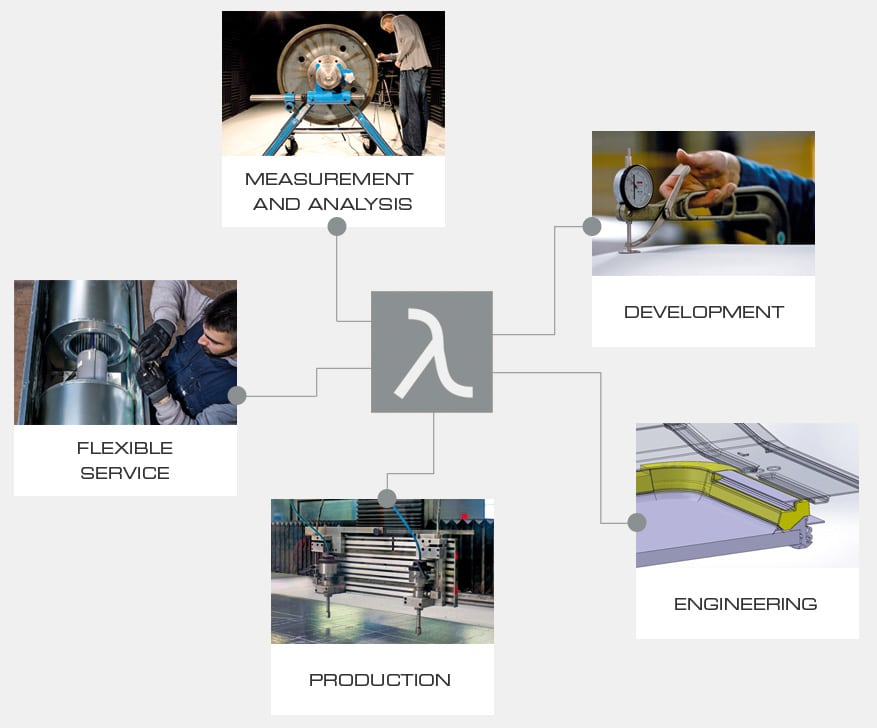 Measurement and analysis equipment
Semi-anechoic chamber and mobile measurement equipment
Thanks to our current capabilities, we are able to carry out studies to determine the origin and level of noise and vibration sources. This data allows us to develop custom solutions and monitor effectiveness.



Development tools
Kundt's tube and tensile testing machines are used to define the mechanical and acoustic properties of the material used.
Partnerships with laboratories to carry out the additional tests such as fire, smoke, aging tests...



These services will be adapted to meet your expectations
Convinced that its reactivity and the quality of its solutions are the foundation of its business, pinta industry stands out through  its customer-oriented organization, flexibility and ability to adapt. 


Engineering capabilities
pinta industry has developed expertise in computer aided design. This knowledge
is essential for the use of our numerical machines, simultaneous engineering and creative turnkey solutions.



Production means
With a total of over 9,100 m², pinta industry is equipped with two production sites including a storage area of 3,900 m², a 3,500 m² production workshop and 1,700 m² dedicated to testing and offices. pinta industry is equipped with machines and equipments needed for the transformation and traceability of soundproofing and thermal insulation products.