Full trail, rain and mass transit insulation solutions
Whether for the train's cab, the insulation for a passenger car or an HVAC unit, pinta industry offers efficient and customized solutions. Drainage solutions, structural vibration damping, acoustic and thermal insulation parts: we rely on a family of products especially developed for the rail and mass transportation industry, which comply with the specific fire/smoke requirements of standards EN 45545, GOST, NFPA 130 and others.
pinta industry provides developed industry-specific engineering capabilities to design the optimum solution for your application. pinta industry's teams are experienced in assembling insulation products onsite.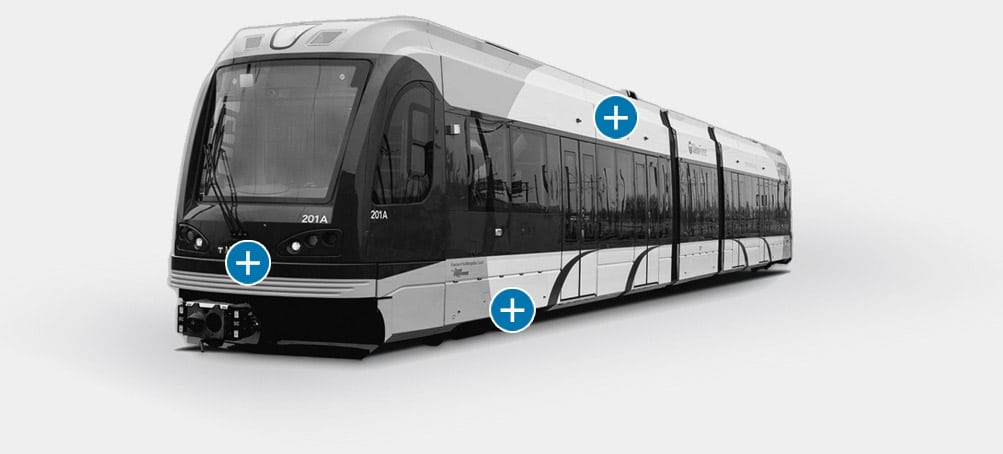 Walls & ceilings
Parts are ready to assemble and precut according to 3D environment
Multiple thickness parts to optimise the available space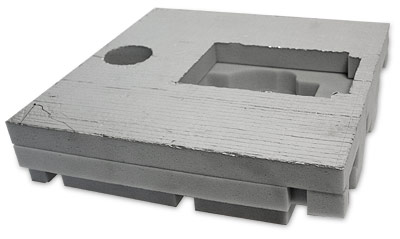 Folded parts and angle cuts to fit curved supports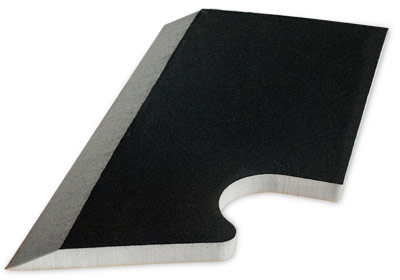 Packaging designed according to the assembly sequences as defined by the customer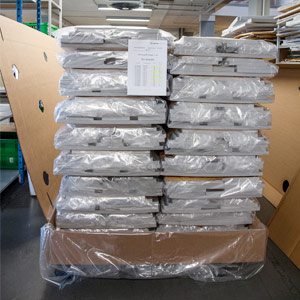 Floor
Insulation products ensuring drainage functions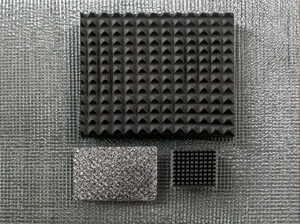 Specific products for vibration damping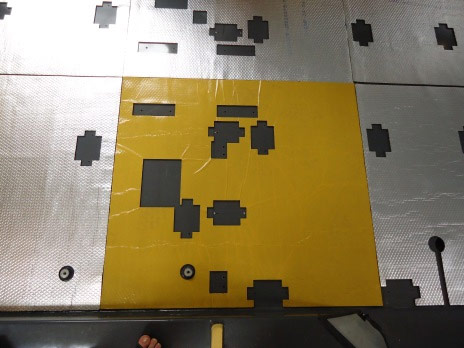 Integration of ducts and wireways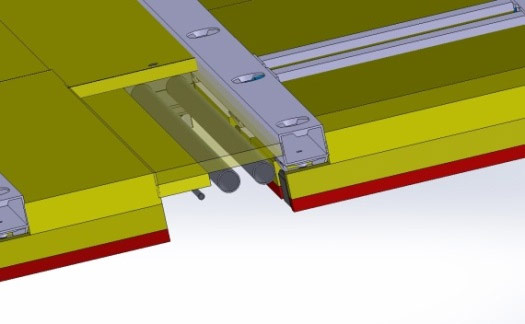 Specific areas
EQUIPMENT ROOMS
reinforced products for demanding environments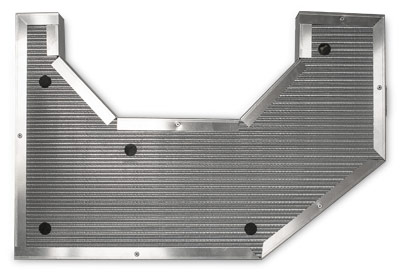 WINDOWS
minimise leakage and avoid thermal bridges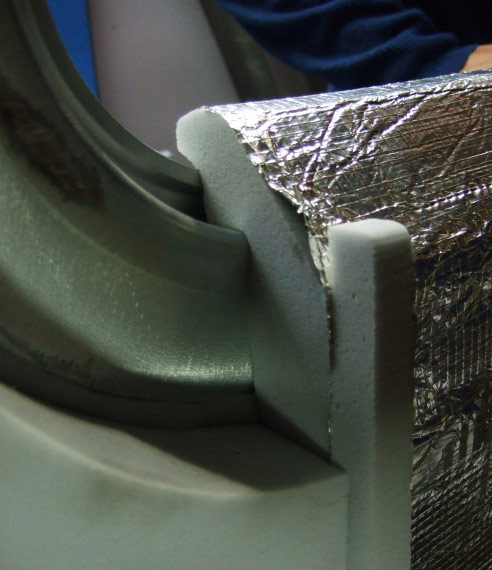 DOORS
reduced thicknesses, severe environmental and mechanical stresses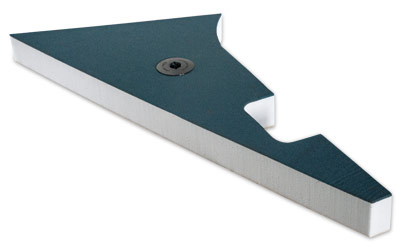 From standard vehicles to special models
Whether small or large series, trams or trains, sleepers or double-decker carriages, the insulation for each train is unique. Thanks to its experience and teams, pinta industry is able to support its customers whatever the project.
We contribute to their success